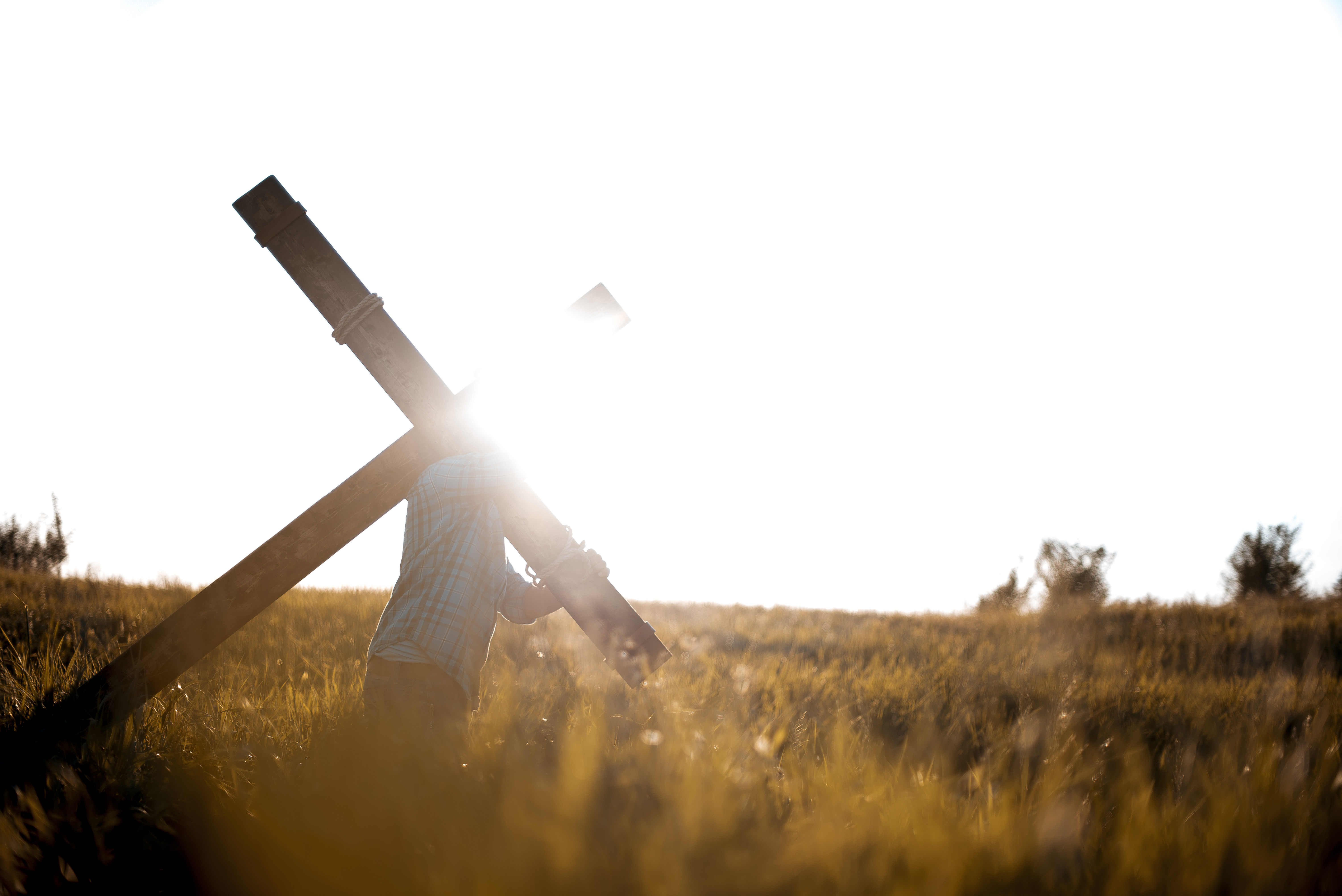 I'm writing today with a question. A possibility. As in, no, I haven't researched the tar out of this. No, I have a very limited number of acronyms behind my name. (Like, one.) I'm just a global worker with a vision that's bigger than me and wasn't really mine to start with.
Follow my logic for a moment.
We know that some generation in the future will at last succeed
in reaching every nation, tribe, and tongue with news they can't live without (and trust me on this: no truer words are spoken).
We know that 40% of the world, to the tune of 3.15 billion people,
live in people groups where they have zero access to the gospel of Jesus Christ.