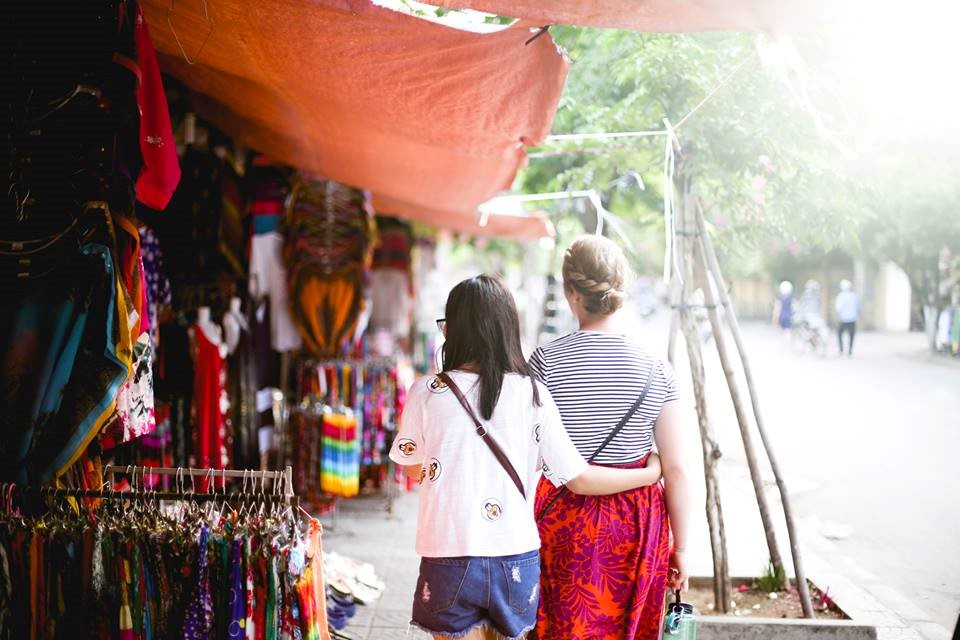 Cafe 1040 is empowering the emerging generation of global workers to tell the story of Jesus where it's never been told. Don't miss this video. 
Cafe 1040 exists to help mobilize the next generation of global workers to the 3.1 billion people have little to no access to the story of Jesus. We invite young adults to come walk alongside long-term workers to see what their life could look like telling the story of Jesus among an unreached people group.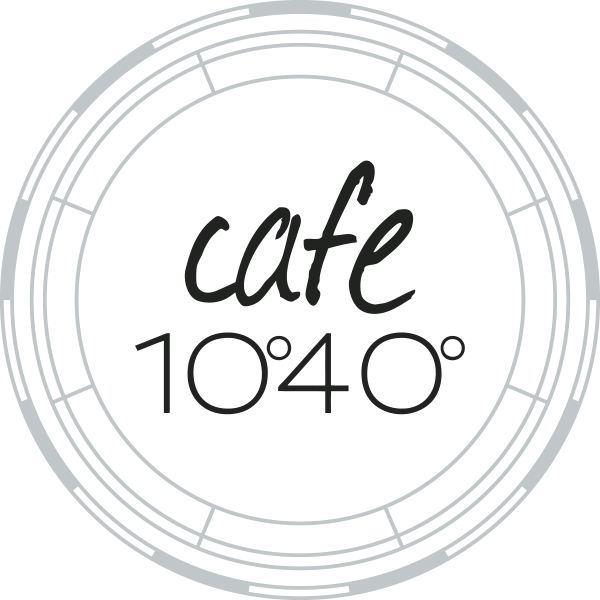 We run our overseas mentorship program at one of our overseas locations, immersing students in
cross-cultural living
language
history
religion
spiritual discipleship
(You can hear of a few firsthand encounters on our Go. Serve. Love post from some of our students!)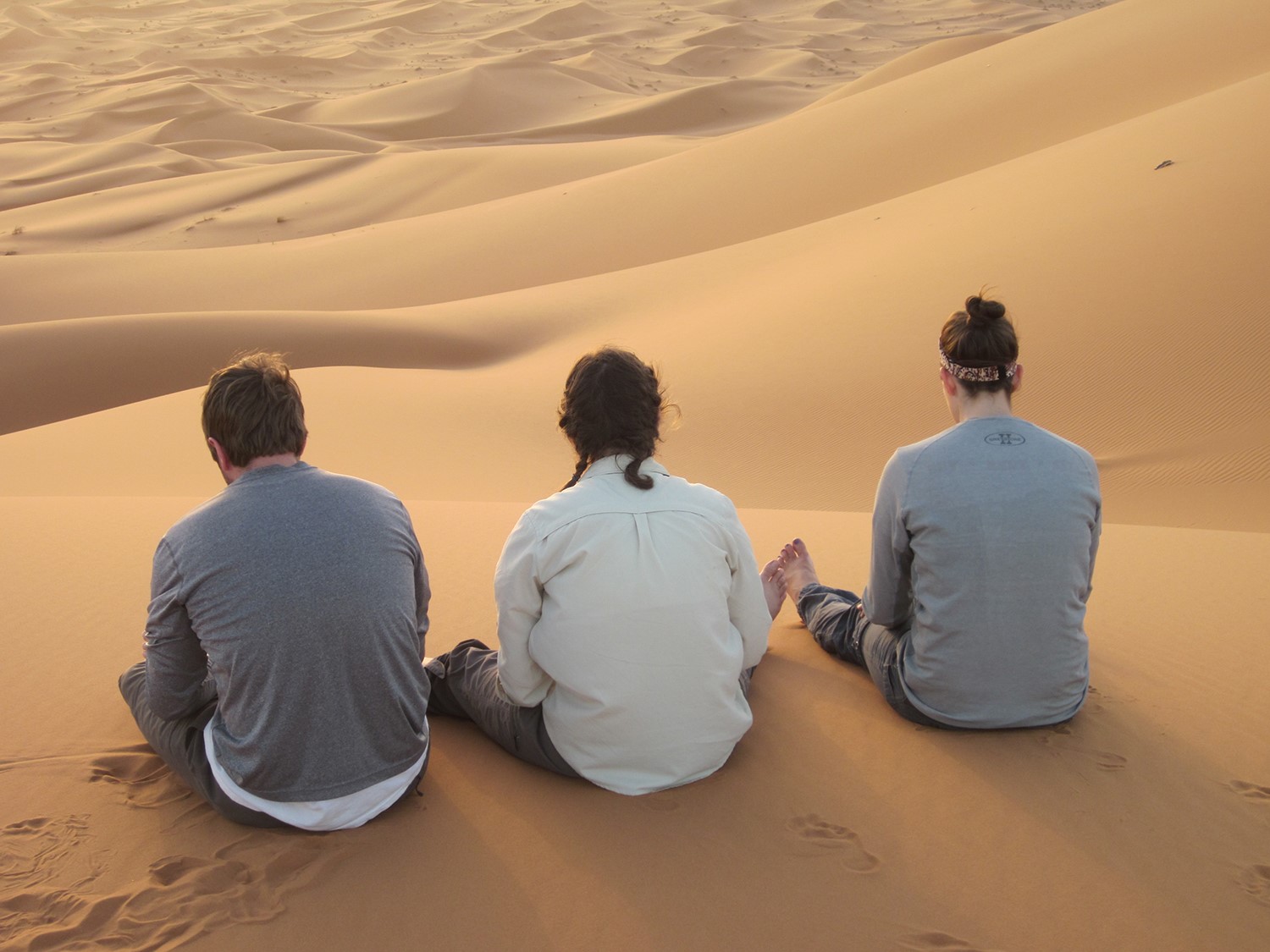 It's all for the purpose of equipping the next generation of global workers with the clarity and confidence needed to understand how their skills, passions, talents, and abilities can play a part in taking the story of Jesus where it has never been told. Check out this interview about our program—and don't miss our website here.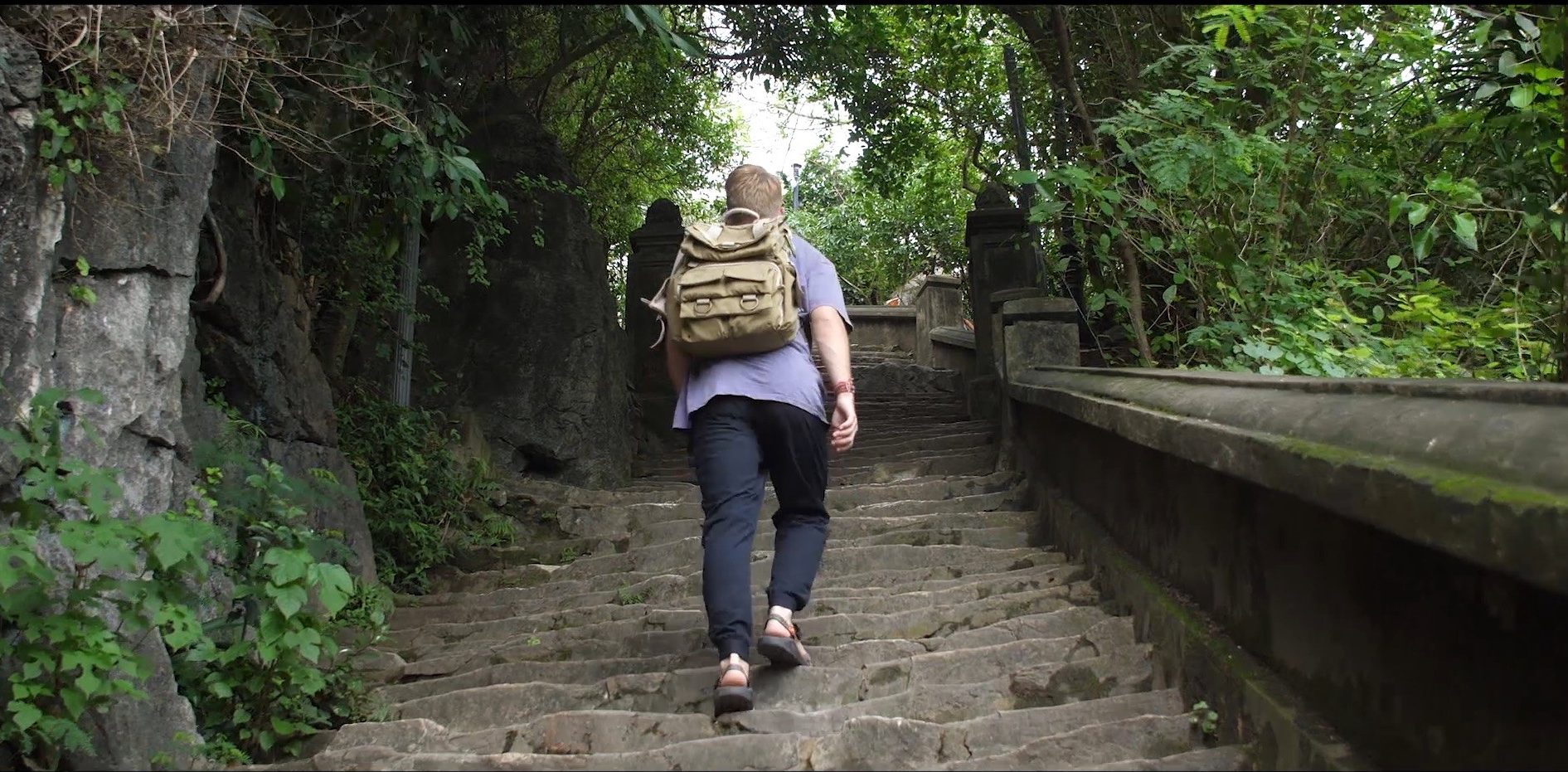 Interested in more info?
Email Cafe 1040 at hello@cafe1040.com, or use the live chat feature on their website.
Cafe 1040 is a member of Missio Nexus.