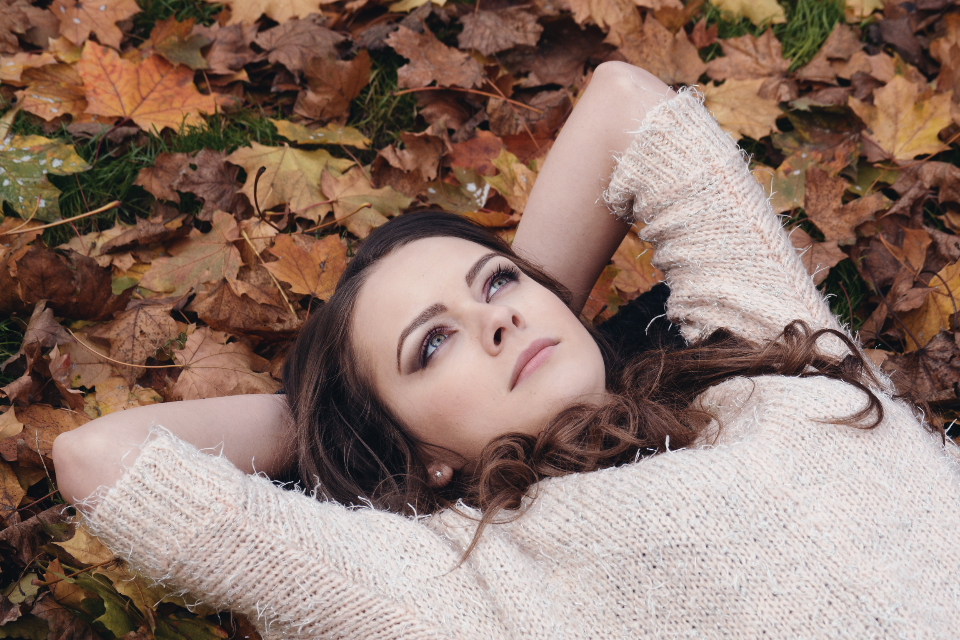 As a kid, I always thought the book of Jonah was about Jonah not obeying.
Duh. God said go to Nineveh. That's why you were, y'know. Pickled in a fish.
I confess it wasn't till as an adult, teaching a junior high Sunday school class, that I realized how much Jonah is about God's heart for the nations—and what I saw as Israel's snooty elitism.