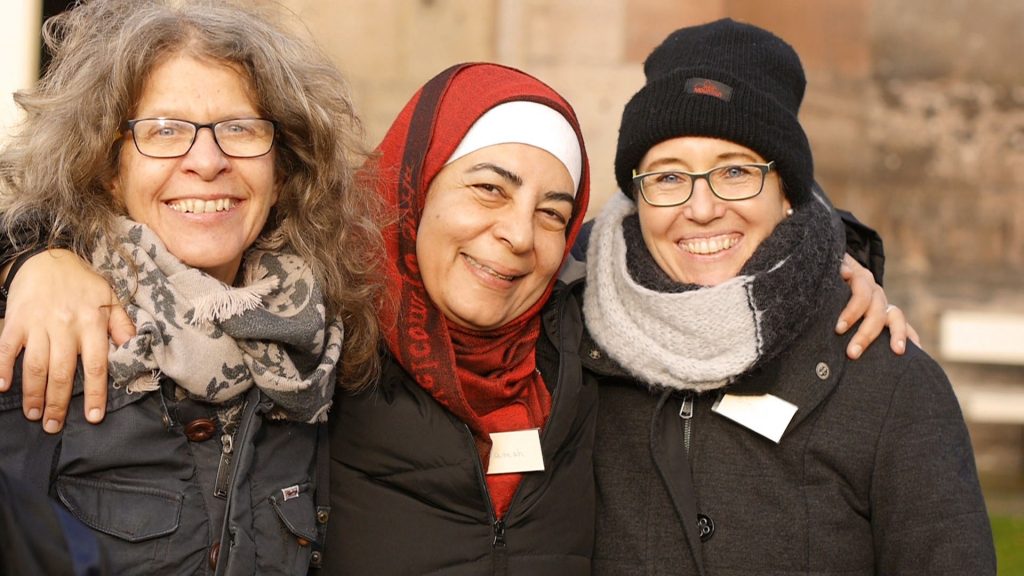 We're lovin' this new, ongoing series–a little meet-and-greet with organizations to help you go there, serve Him, and love them even better. (For more thoughts about why you might join an agency–and a handful of reasons you might not–make sure to check out He Said/She Said/You Say? "Should I go overseas with an organization?", both the pros and the cons.)
Today, we're grabbing a cup o' joe with Christar. Pull up a chair.
Tell us what your agency specializes in. What are you passionate about? 
We're propelled by a zeal to establish churches among the least-reached. We're talking people who don't have access to a church where the gospel is preached in their language and culture and proximity. Christar's going for Christ-honoring transformation in least-reached communities throughout the world where He's not yet known or worshiped. read more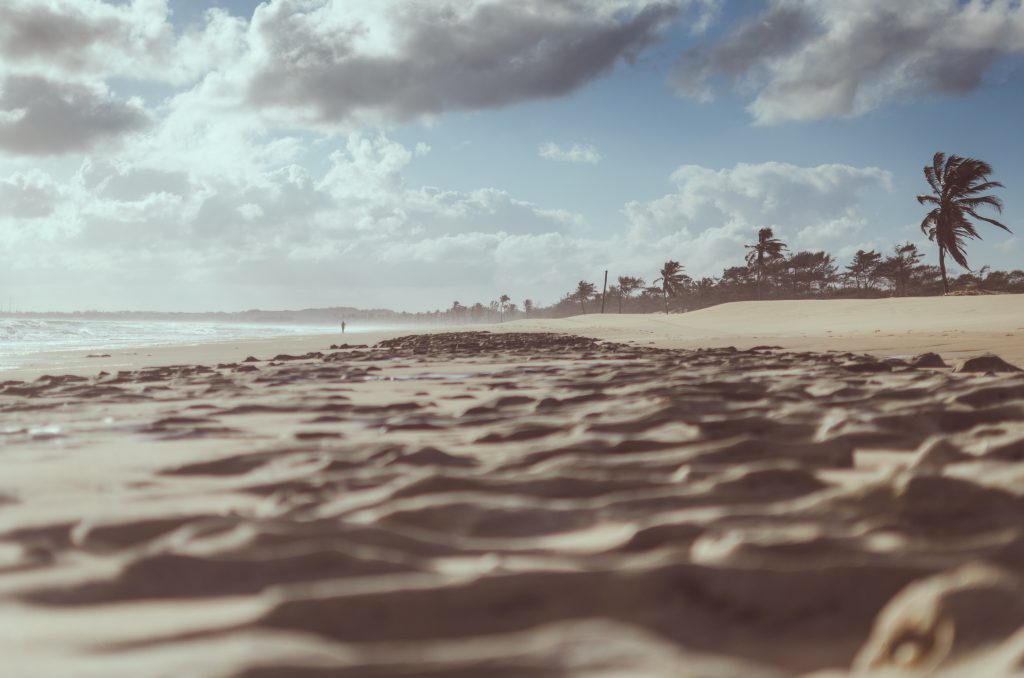 I confess I was finishing up my Christmas list in a perfect fashion for a busy mom in a little mountain town: online only on Black Friday, while my kids shouted around the house. But when I went to check my email account, it was a headline that caused my heart to fall: A 26-year-old missionary from Vancouver, Washington, John Allen Chau, killed by bow and arrow on India's Andaman islands in the Bay of Bengal.
"I hollered, 'My name is John, I love you and Jesus loves you'…You guys might think I'm crazy and all this, but I think it is worth it to declare Jesus to these people," Chau wrote in his journal of his previous attempts, the UK Mirror and ABC News report. In one of his first attempts, one of the native children shot at Mr. Chau's heart. The arrow skewered his waterproof Bible there instead.