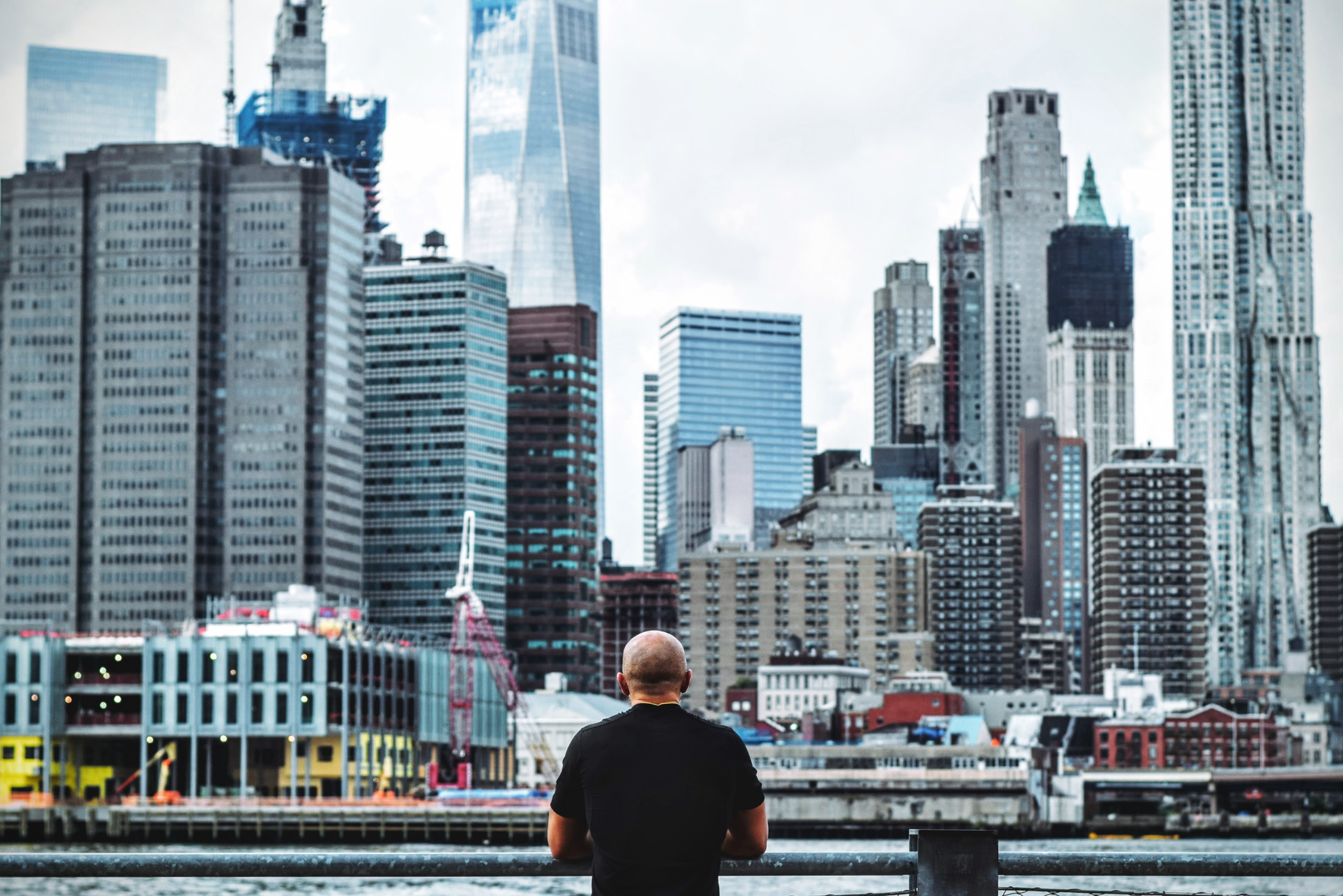 When I moved overseas, my capacity shrank. See, the Africa slice of my pie was simply…ginormous.
Everything took about three extra steps. Need to brush your teeth? You might not want to use water from the tap. You'll need to fill your water filter or boil it; if your water's off for the day, you'll need to haul it in from outside.
As this blogger posted on Go. Serve. Love a few weeks ago, surviving can feel like 90% of your life. It chomps into your availability for, say, work or ministry. My husband felt like he was only able to accomplish about 50% of what he'd normally be able to accomplish in his job.