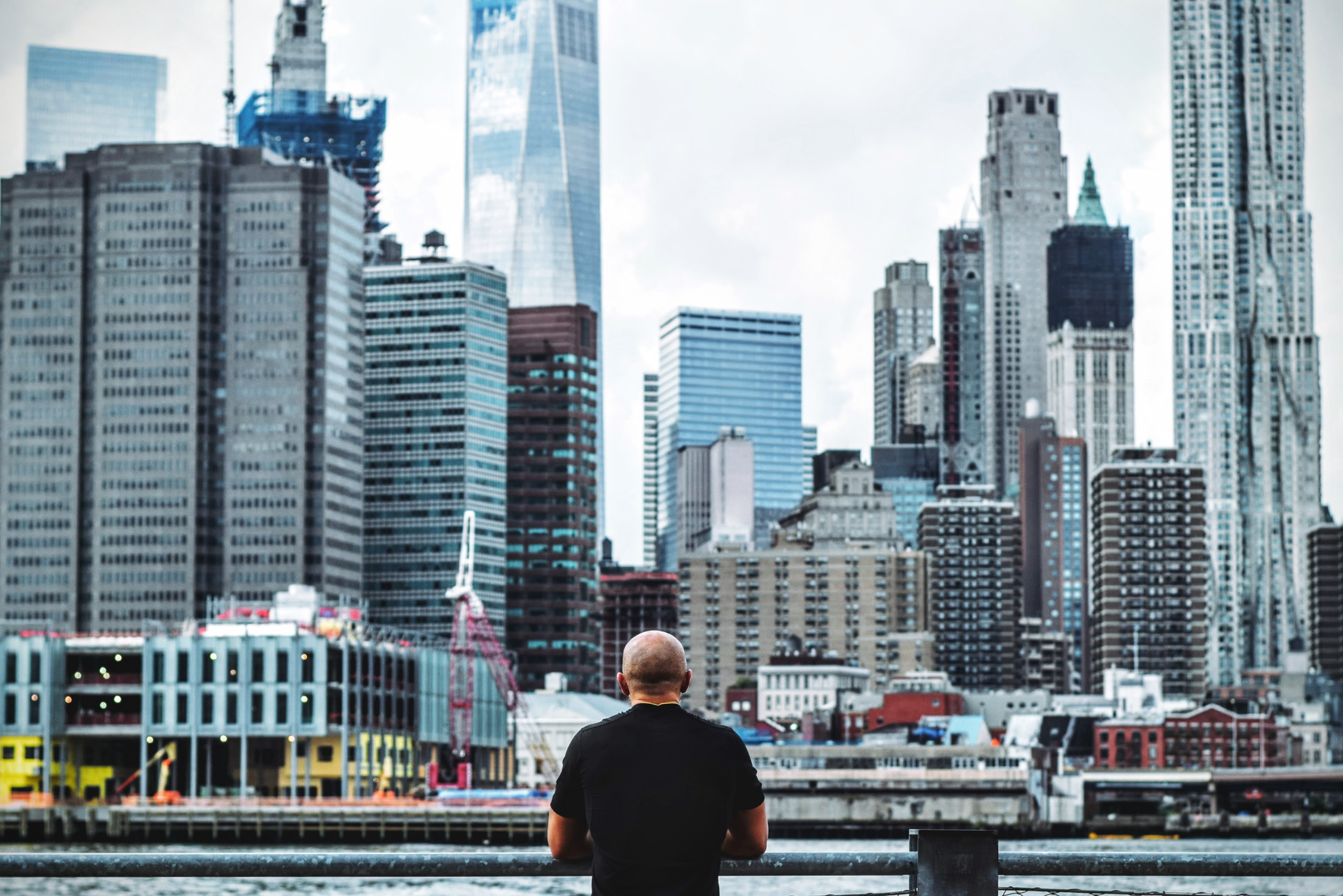 When I moved overseas, my capacity shrank. See, the Africa slice of my pie was simply…ginormous.
Everything took about three extra steps. Need to brush your teeth? You might not want to use water from the tap. You'll need to fill your water filter or boil it; if your water's off for the day, you'll need to haul it in from outside.
As this blogger posted on Go. Serve. Love a few weeks ago, surviving can feel like 90% of your life. It chomps into your availability for, say, work or ministry. My husband felt like he was only able to accomplish about 50% of what he'd normally be able to accomplish in his job.
The Tax. The Payoff
I tell you this so you know overseas life taxes not only your tasks, but your relationships. You may well fall heavily into bed at night…though you may not sleep as well on a foam mattress, or with the crime in your neighborhood. For seasons, you may have to work against being The World's Crankiest Global Worker.
Sound like a downer? It is sometimes.
But kind of like having kids or being married (other schedule-chompers), the payoffs are incredible.
Living the overseas adventure?
Amazing.
Changing the world by bringing Jesus to those who haven't heard he's the answer to every one of their hearts' questions?
Priceless.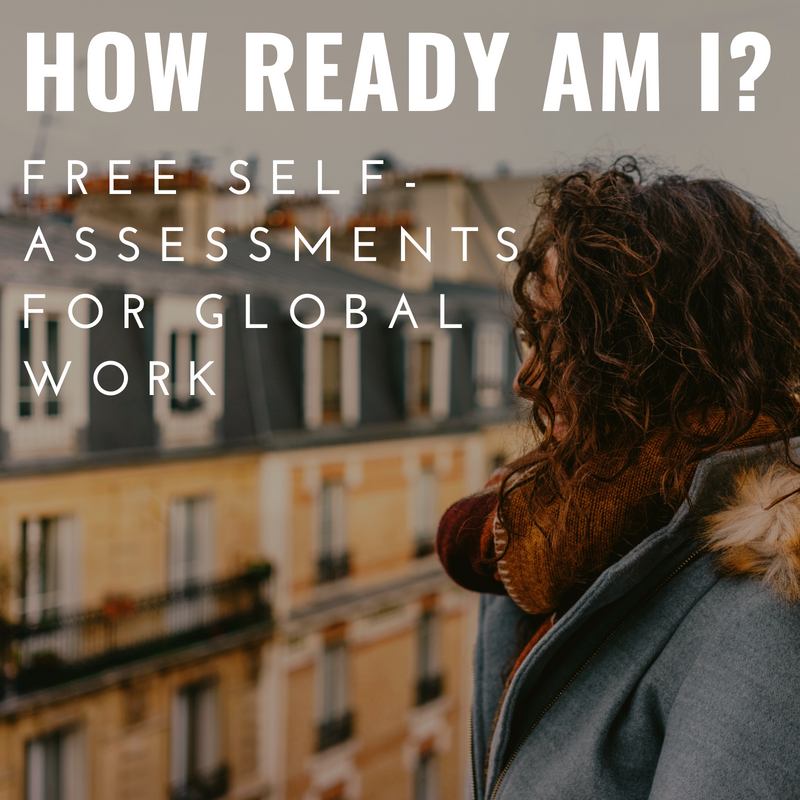 So we've created a series of assessments to help you evaluate your own readiness to go there, serve him, and love them well. (See more ideas behind this series here.) Are your relationships strong and resilient, able to handle the stress of overseas living?
Bonus: Your results are emailed to you immediately so you can develop action points and share them with someone who will spur you on toward holiness and a God-sized life. So grab the assessments in this order:
Like this post? You might like