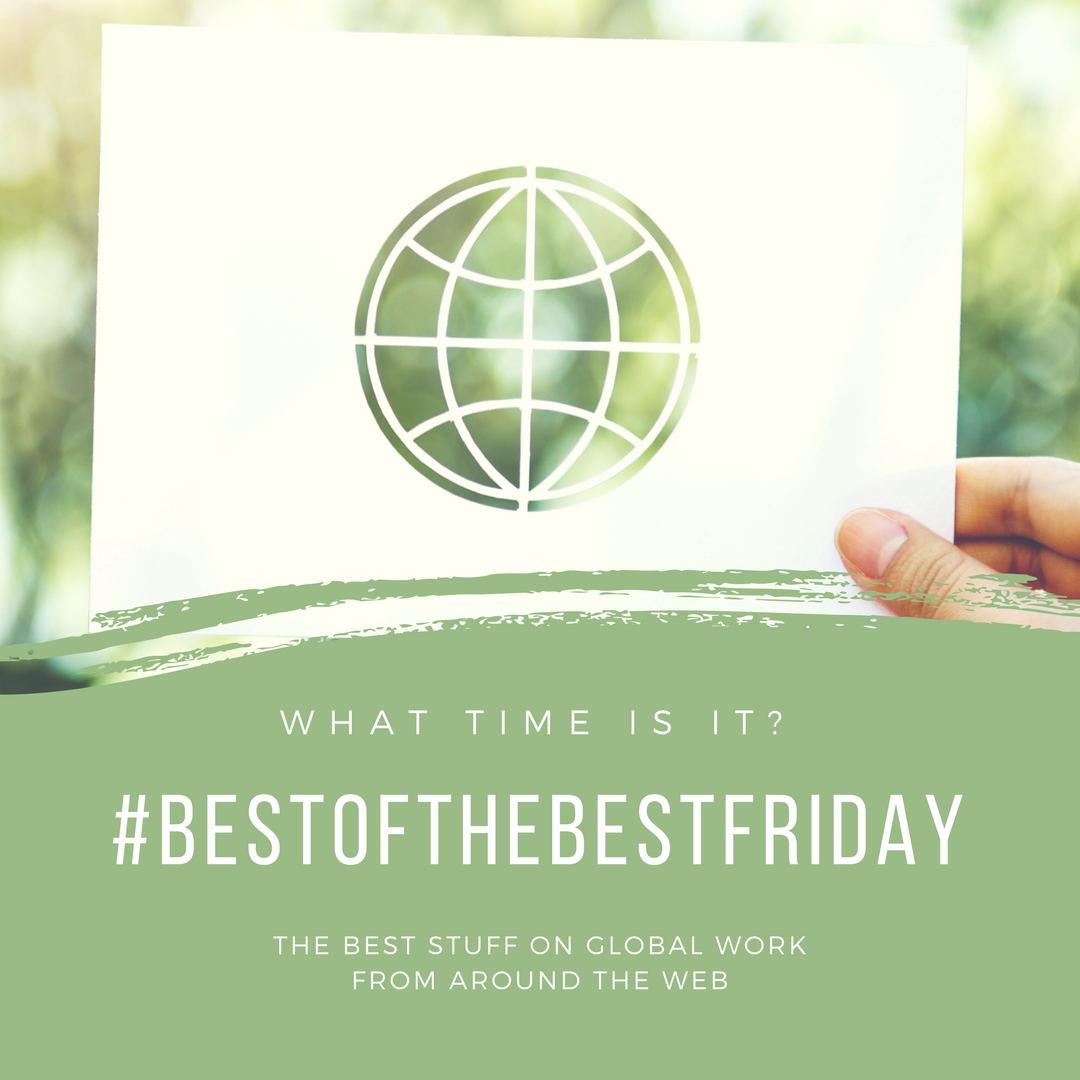 Pioneers USA weighs in on your first year there: How will you wish you'd spent it?
While you're at it, don't miss this wise post from A Life Overseas: Tips For Your First Year.
Elizabeth Spencer writes, "It is easy to get burnt out while living overseas. I know that, you know that, but are we doing enough to make sure we don't get burnt out? The answer for me is almost always 'no.'" Here, she offers wise advice to create longevity and health in your global work–reminding us all that there are many things, but only one is important (Luke 10:41-42).