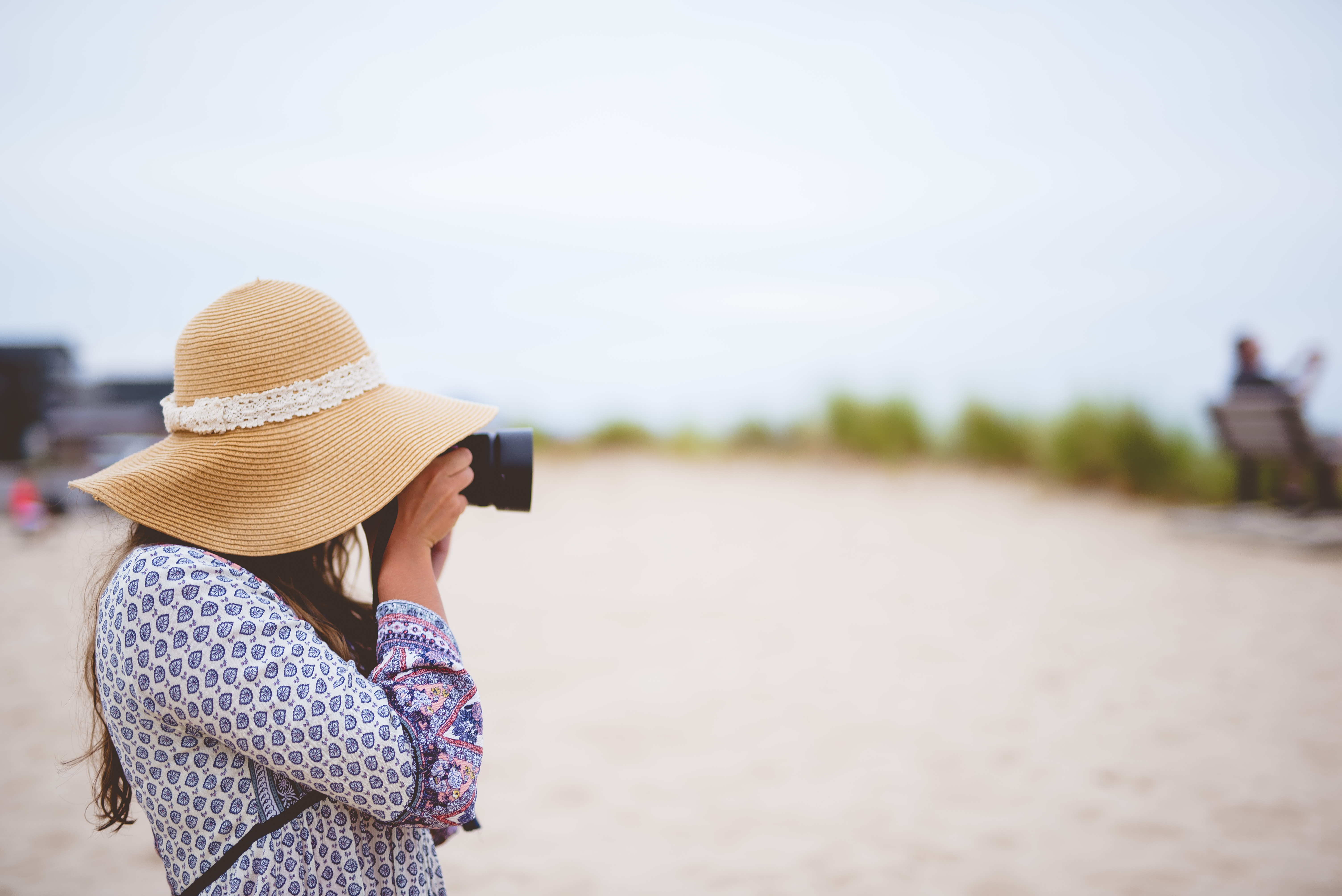 Today Go. Serve. Love is stoked to welcome Rachel Pieh Jones–a marathon runner, a camel rider, a cookbook author of Djiboutilicious, and a general all-out lover of Djibouti. This post originally appeared on her blog, Djibouti Jones.
From Rachel's blog, Djibouti Jones: I have been wrestling with how to write about this for months. Starts and stops, lots of unfinished first sentences and barely coherent lists. Then I read this essay after the Rick Warren and race conversation flared up. When White People Don't Know They Are Being White by Jody Louise on Between Worlds. She is humble yet forthright in the piece, a balance which is incredibly challenging to achieve around such a sensitive and potentially volatile topic. She spurred me on, inspired me, and clearly, informed the title of this post.
I'm giving you loads of links here that will lead to other links and I encourage you to take the time to read this stuff. I have been and don't think I'll ever be the same. It is hard, challenging, might make you angry. That's okay, wrestle with it. Join me as I wrestle with it.
I am not surprised by, but continue to be disappointed in, the western attitude toward the developing world. It is an attitude I see often, though not exclusively, among Christians. It is an attitude of superiority, a god-complex. An attitude that communicates an underlying assumption, intentionally or not, that the rich westerner is the one with power and authority and agency. As this is communicated, of course the opposite is communicated as well. The local person is weak, a victim, and helpless. The rich westerner must charge in to fix things, build things, challenge the status quo.