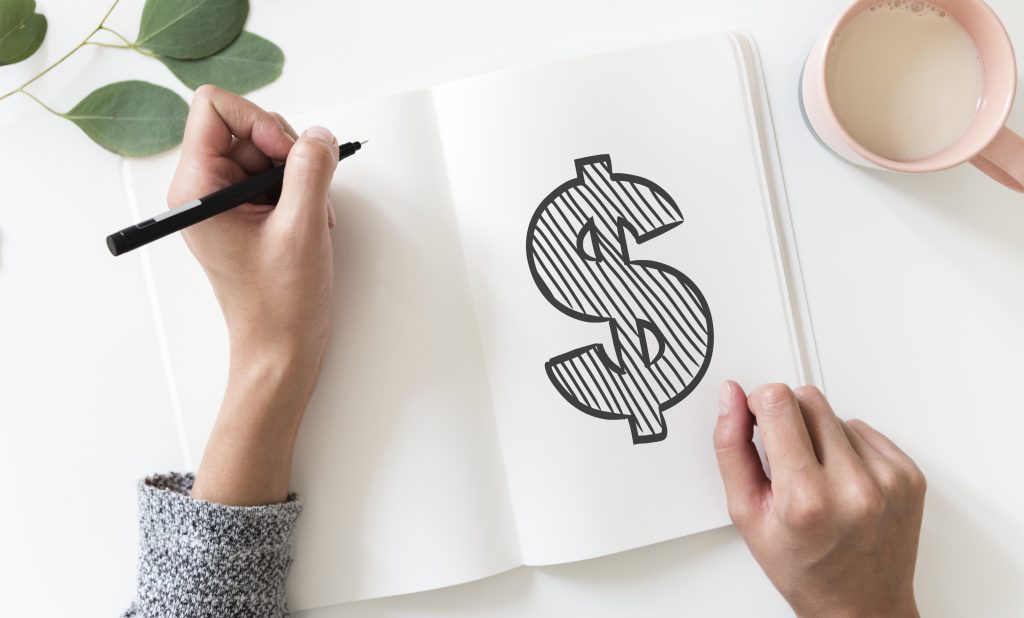 By John Patton
Surveys can tell you what you already know. You've felt it slip down your back, constrict your chest, look away in mortification, slide beneath your fake smile. The #1 obstacle to entering full-time ministry?
Fear of fundraising.
Um. But–a lot of people have raised money for short-term trips. Why wouldn't they stick their necks out there for long-term global work?
The Bake Sale Approach
To answer that, let's look at some traditional ways people raise funds for short term stuff: