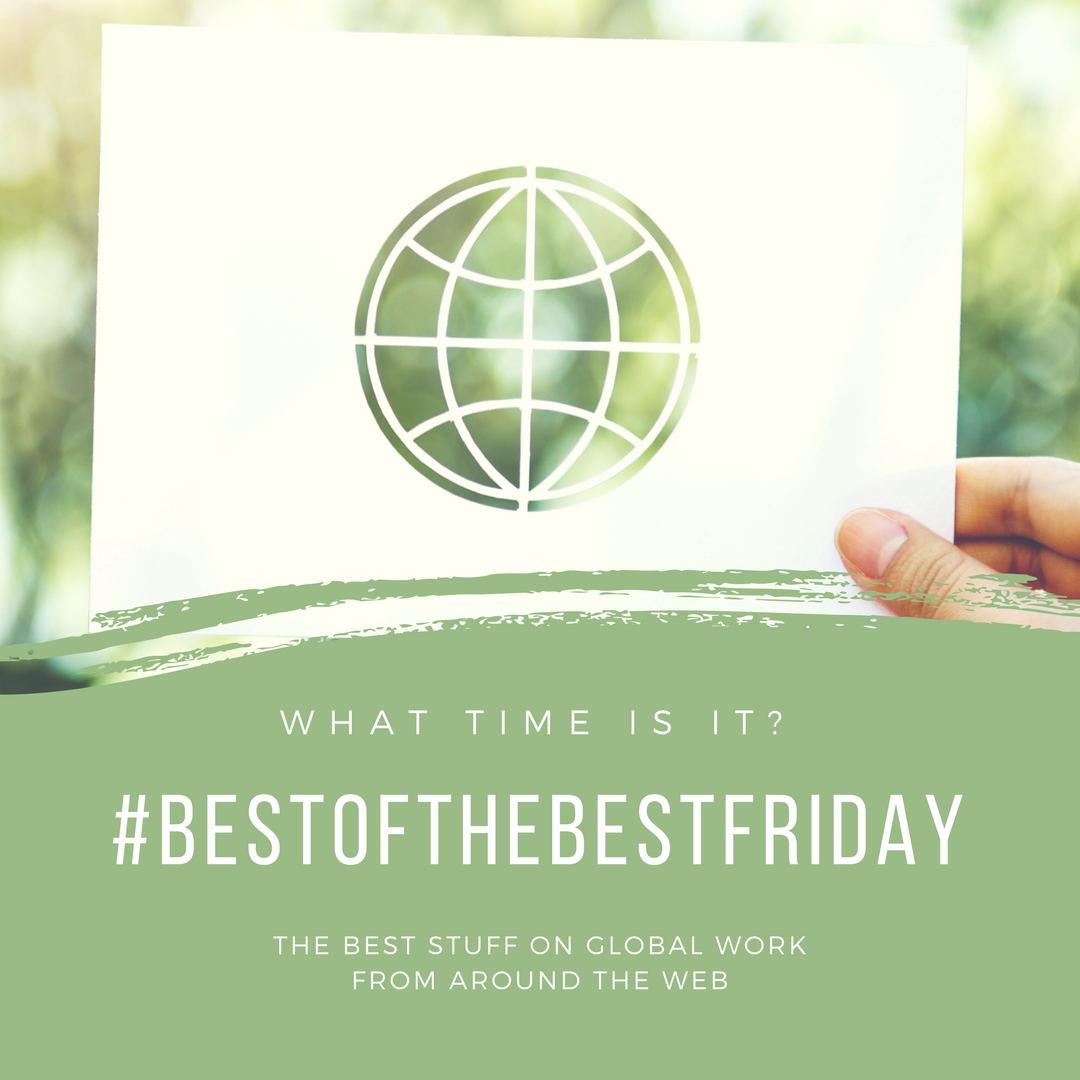 why medical missions is so effective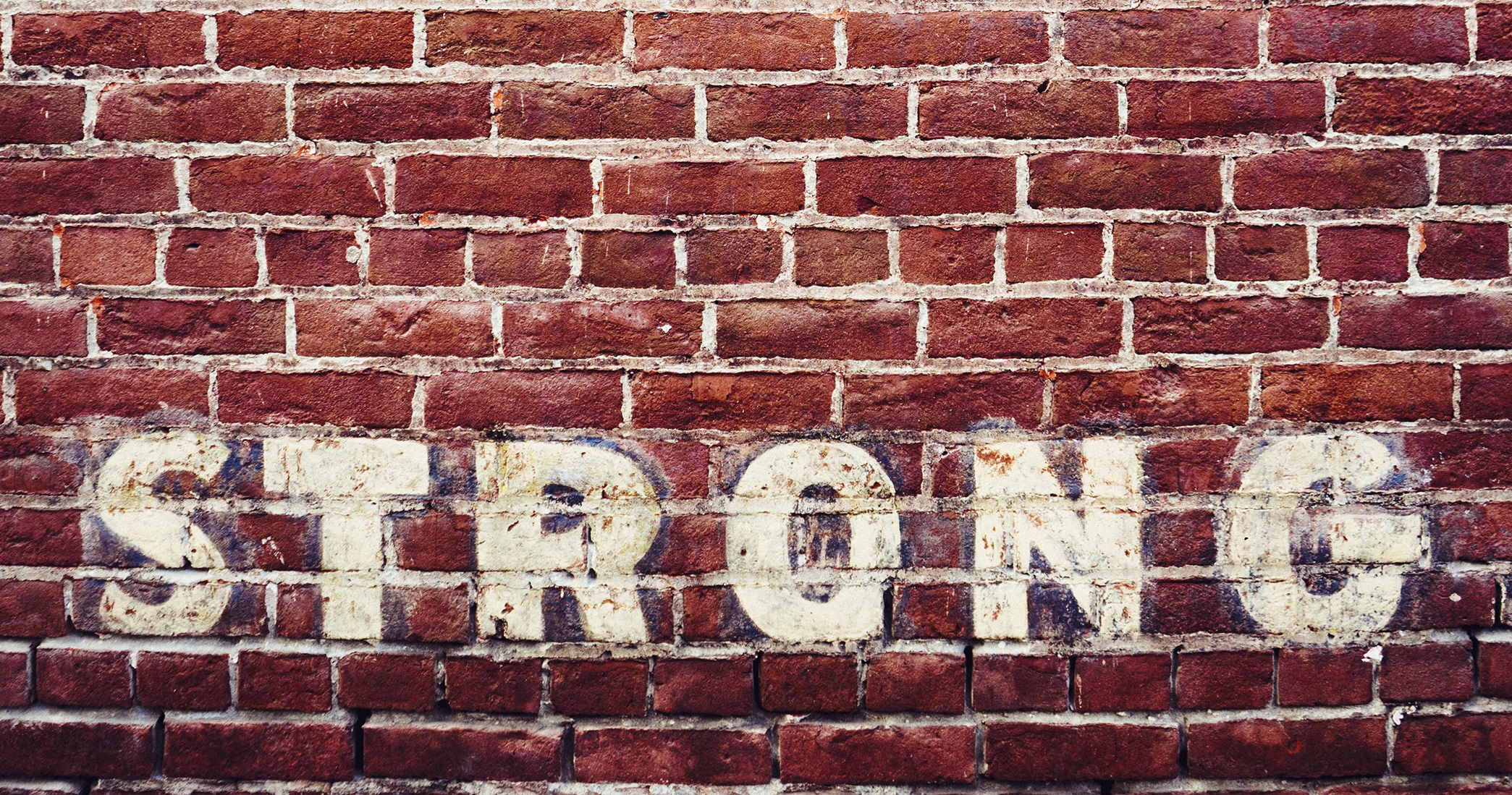 Does she really have what it takes?!
That was the thought tumbling through my mind, straight up, as I levered my jaw off of the ground. Kathy had just informed me that she was heading for Honduras with a friend. By bus.
Informed, not asked. Decided, not considering. A young adult living with us for a couple months in western Guatemala trying to discern God's leading and call. Quiet, reserved Kathy.
Seriously? Hmmm. Maybe she had more steel in her soul than I thought.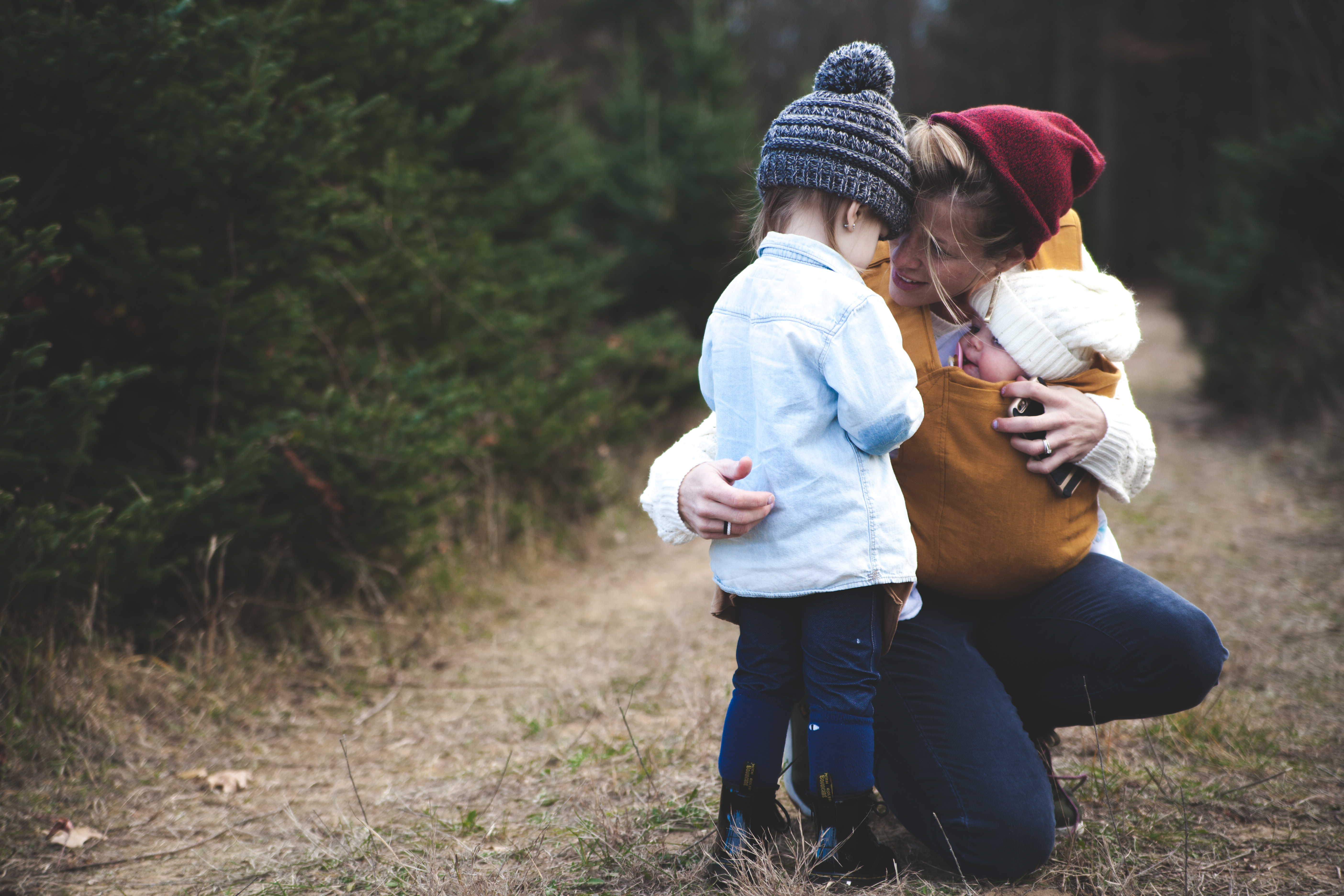 We're excited to welcome back global veteran David Armstrong. He's set foot in 15 countries, and confesses that Crepes and Waffles in Bogota, Colombia is one of his favorite restaurants.
My kids spotted me as I rounded the corner two blocks from home–and started laughing and pointing. I was sporting the shortest haircut I had had since basic training. I tried to look confident.. I meant for it to be this short. I'm cool. Truth: I didn't know how to tell the barber "too short".
But it made me the winner of the "Most Mortifying Moment" prize that month–and paved the way for my kids to succeed. My too-much-off-the-sides demonstration: You can roll with this.