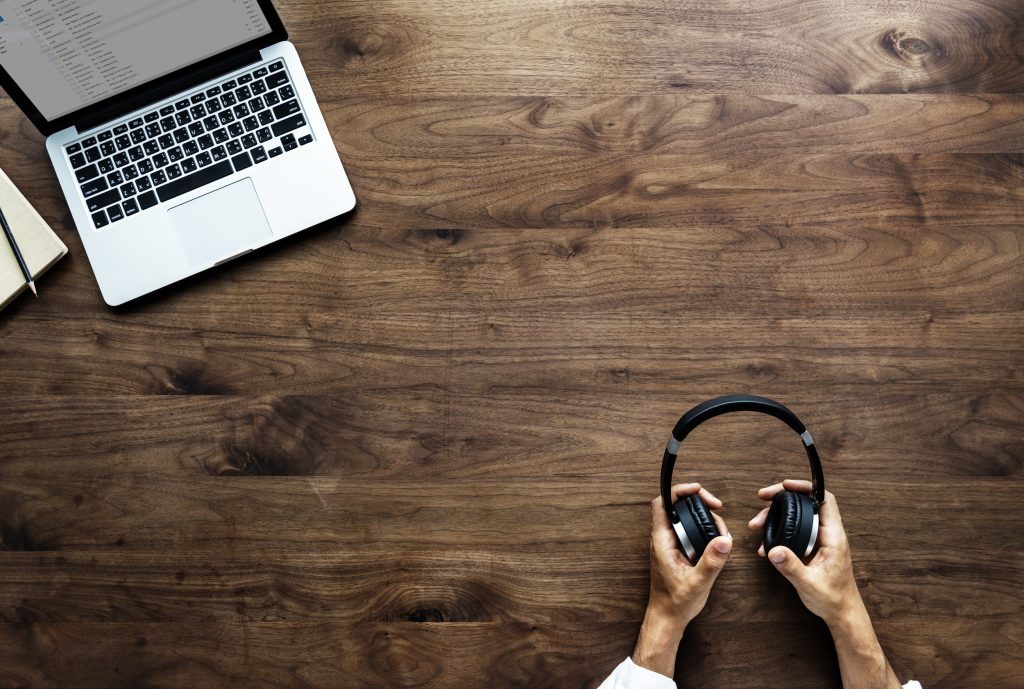 By Denise Rhoades
Eleven years ago was a long period of searching for truth about God to feed my own soul. I'd lost my grandpa. My (now former) fiancé had called off our wedding four months before we were to be married. In short, I was in a state of life- altering confusion.
One night alone in my room kneeling by my bed, when I was at a point of final desperation, I cried out to God, tears waterfalling down my cheeks.
I can't do this anymore. I have tried to live my life my way and all I have is a mess. Lord, I want you to take charge of my life. I am sorry for all the bad things I've done, the self-centered person I've been and horrible decisions I've made. I want a different life now if it's not too late.
Early the next morning, just as I was beginning to awake, my eyes not quite open yet, I heard it.