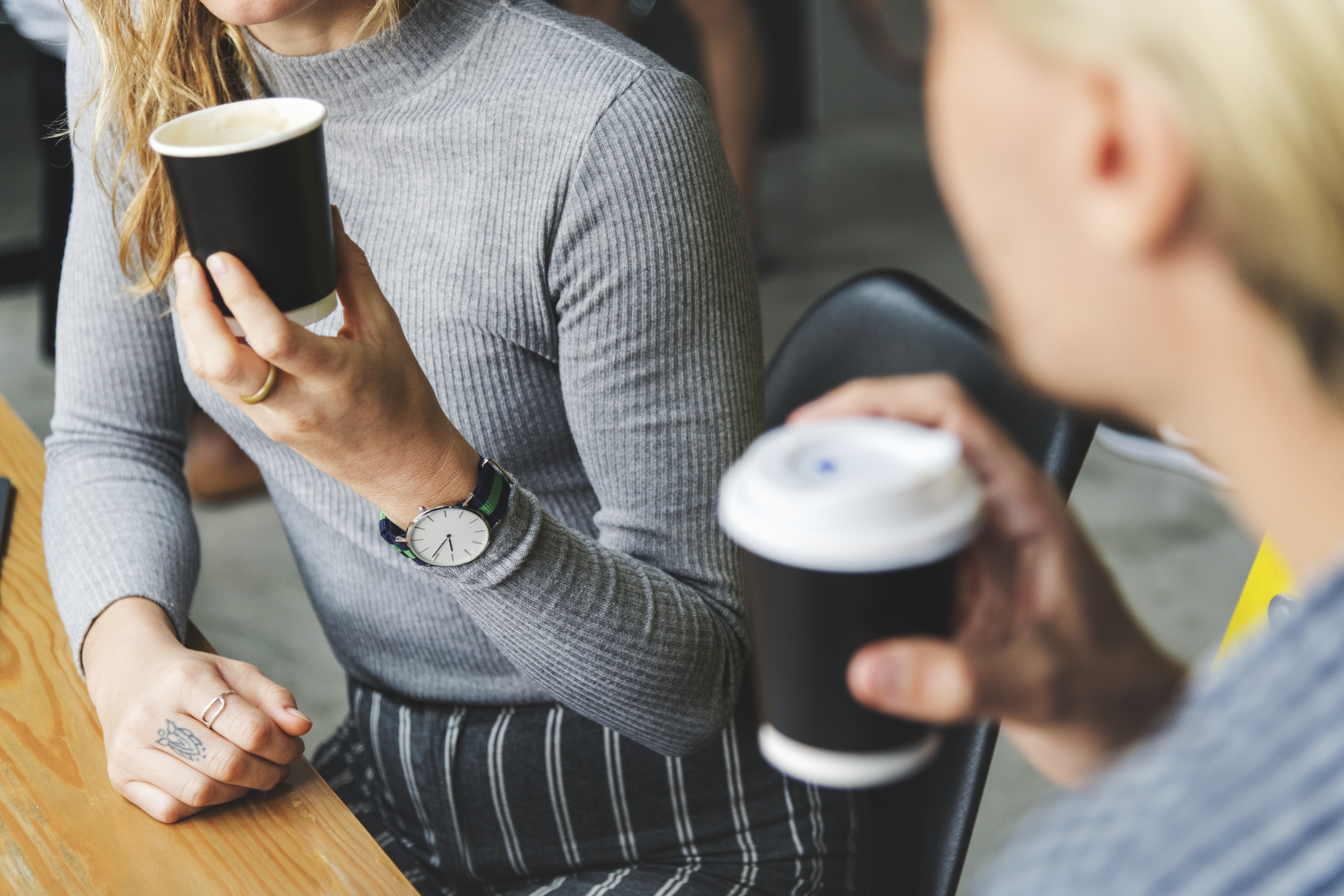 By Chelsea Charles
You've just returned on home assignment. And the first thing someone asks is, "How was it?" (Or my personal favorite: "How was Africa?" "How was the Middle East?" etc. Hmm. I haven't asked…all of them.)
Do I unleash the fire hose with my one hour spiel?
 Do I shrivel up? "Um. Y'know. It was good."
You want to be positive. Relevant. Authentic. And you want your (currently oblivious) listener encouraged, i.e. not bowled over…without perpetuating global work myths: Every cockroach was so worth it! I shared my faith every day 46 times! Who needs sleep? Not me.