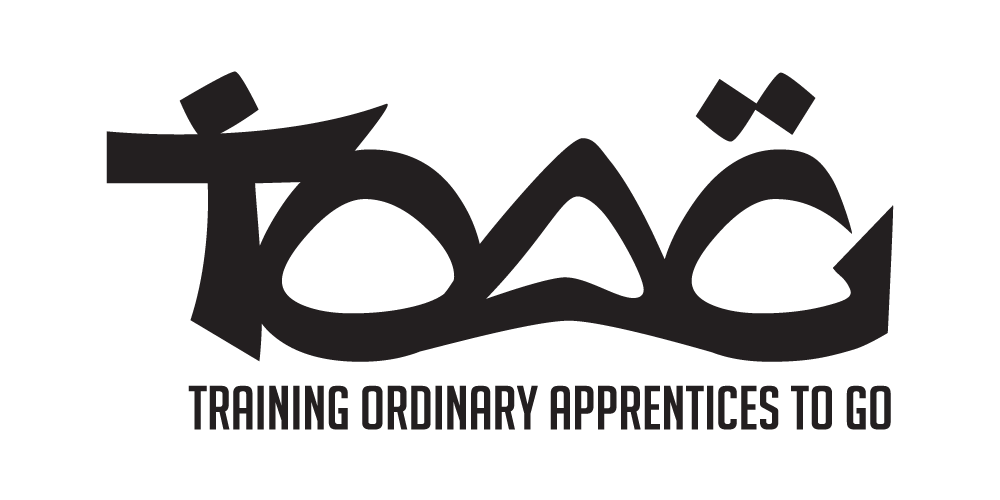 TOAG is about first living here how we will eventually live over there.
And so we are a Jesus Community. We don't just learn about reproducing Kingdom Communities. We share Jesus Stories; we don't just memorize Bible verses. We love our Bibles and study God's Word joyfully, but we also examine other influential books such as the Qur'an, and we learn to share what they teach about Jesus the Messiah. Yes, we learn about other religions, but we also enjoy hours of dialogue with those who differ with us, but whom we now consider our friends. We learn a simple inductive study method, then we inductively study the Bible daily for the next year…and we fast, pray, and practice spiritual disciplines.  We obey the ways of Jesus, and we grow to be like Him.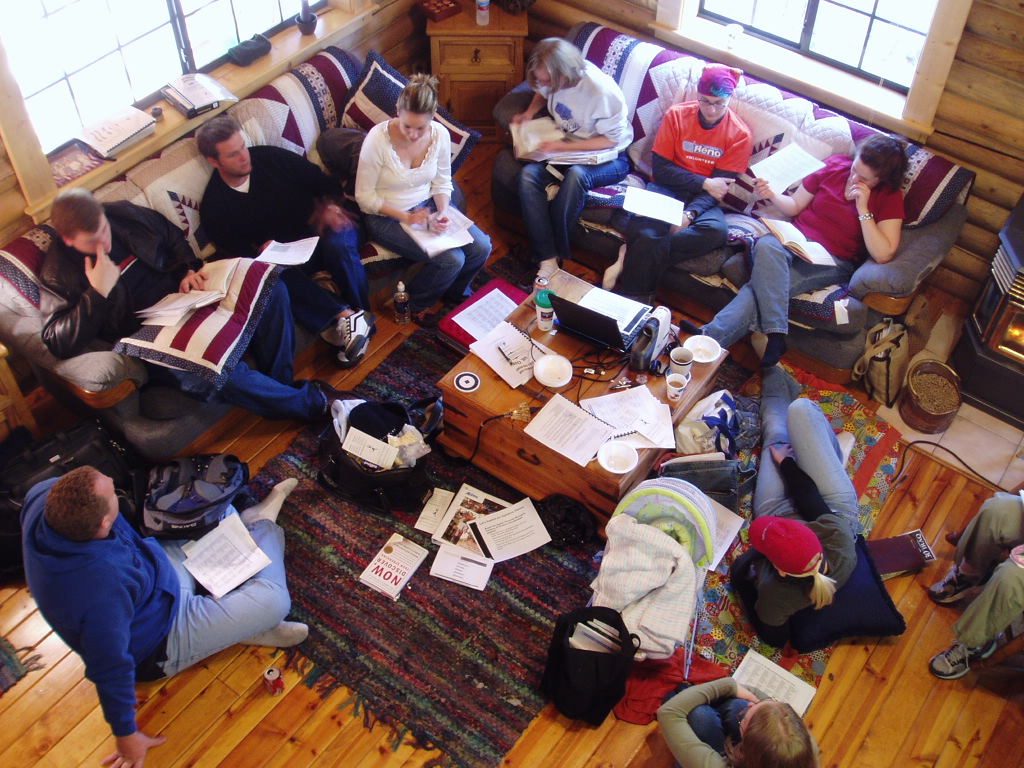 Sure, we read about Moses and Mary and millions following Jesus, but, more important, we visit in markets, mosques, and malls.  We find friends who enjoy talking about Moses and Mary…and our wonderful Jesus. After all, we are learning to follow over here the Ways of Jesus we will live over there.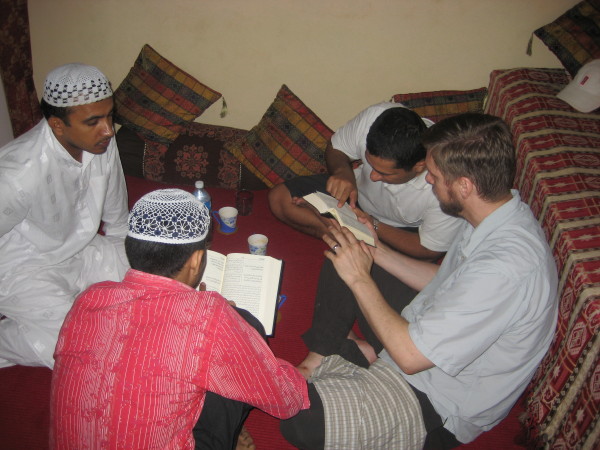 Our nine-month, after-hours internship has three core passions.
And we are blood-earnest to provoke all three in those we intern:
a passion for Jesus,
a passion for his Kingdom and
a passion for being strategic
…in that order.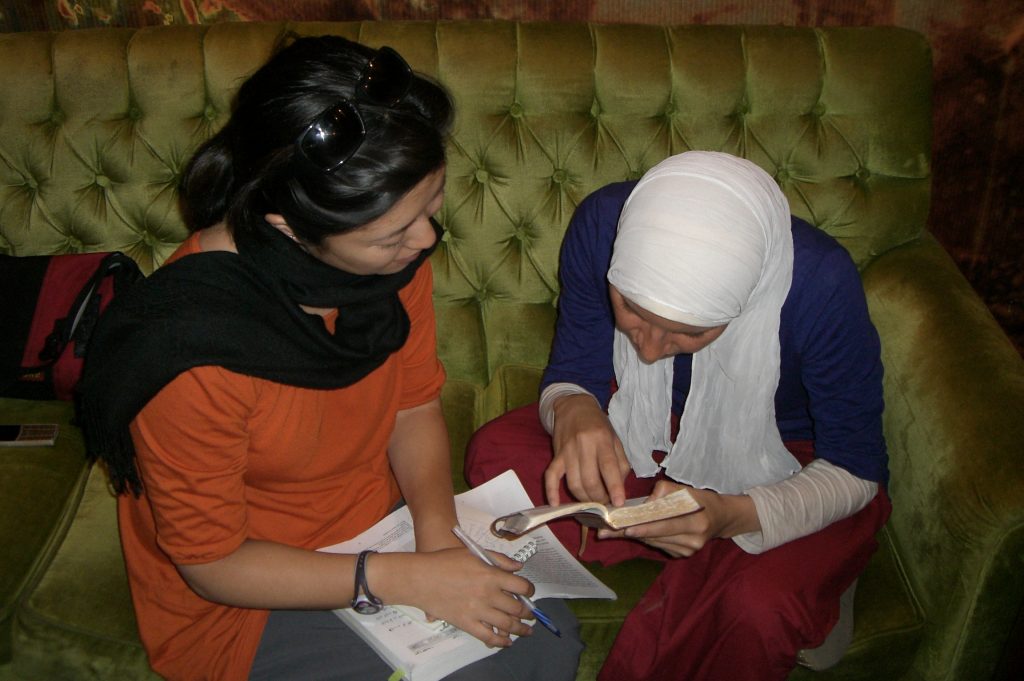 Interested?
Check out TOAG's website, and contact Jeremy at info@toag.net.