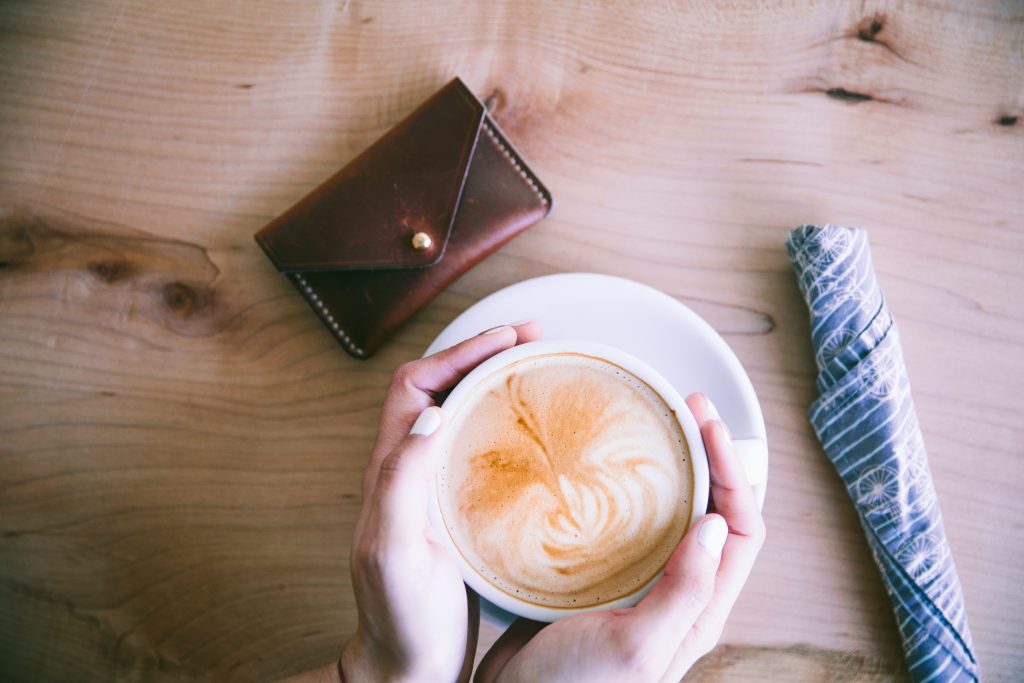 Go. Serve. Love is doing a happy little jig today: We're welcoming Jenn Fortner, blogger at Financial Partner Development. She's helped over 300 people get fully-funded for the ministries that make their hearts beat. We're keen on her expertise and practical advice that gets real. 
Two questions I get on a regular basis:
Should I share the specifics of my budget with individuals?
And–
If I have a monthly budget and a cash budget to raise, should I give opportunity to either give monthly or with one-time gifts?
The answer to both: NOPE.
(In case you're working in another country: That's niet. Nedda. Nein. Vocha. Nahi. No way.)